Latest series with this classically elegant beauty , this is one of those shoots i have been eyeballing the location for some time. And then it finally came to me what perfect setup could be done at this beautiful spot. No other than the classically elegant Burlesque Beauty the ' Bon Bon ' herself.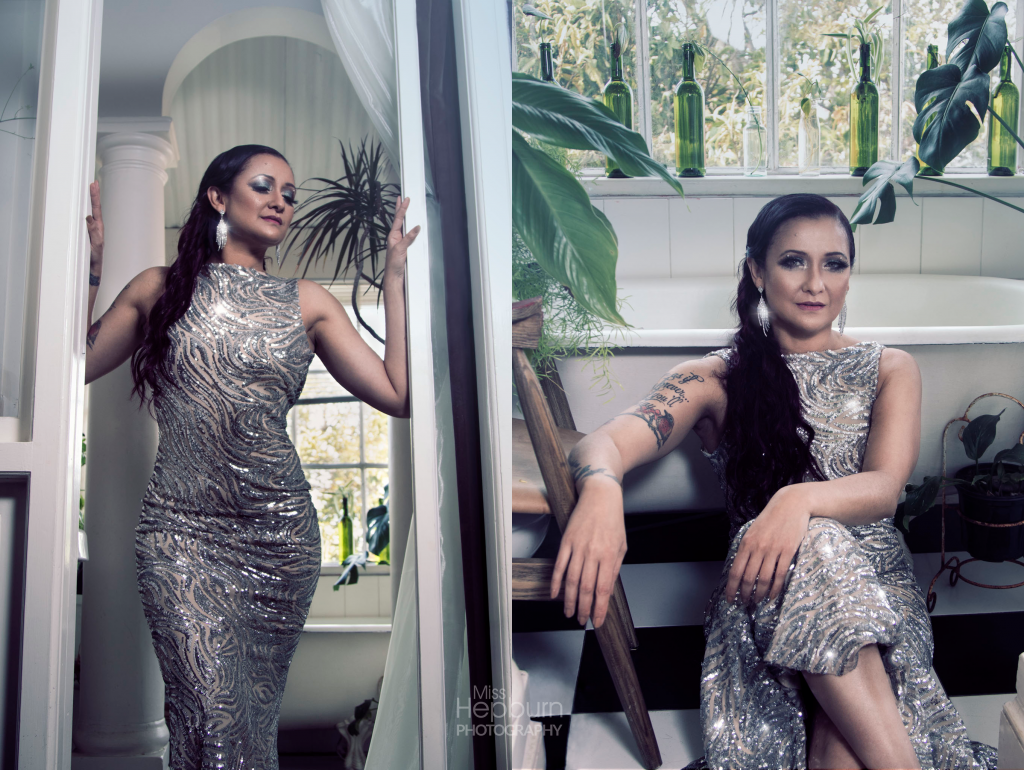 On a personal note : with it being a very challenging year to face for everyone , i would like to thank for the continued support from the bottom of my heart. I know with it being an emotionally stressful year it definitely has challenged aspects of being a photographic artist on a whole new level.
I have faith that we will rise above it all. As i have learnt that not only does a Phoenix rise from the ashes , but a Phoenix can rise over again.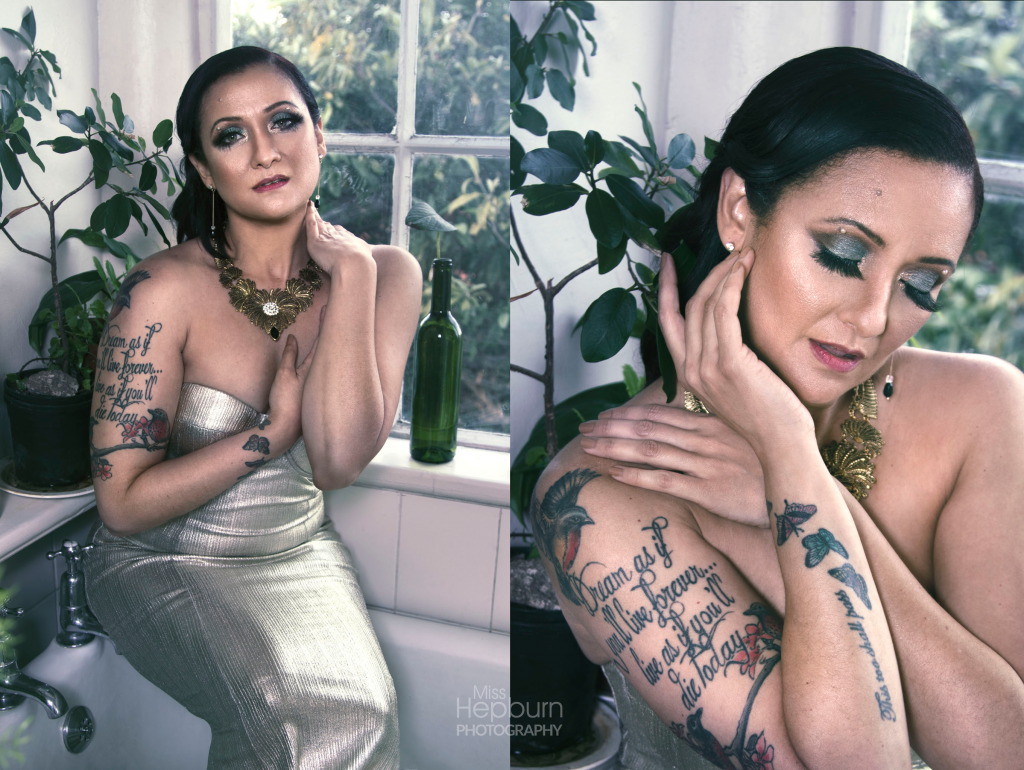 Here we got to explore some incredible looks i adore with the truly elegant Bon Bon. This local talented burlesque lady is one of many performers that has been hard at work defying the challenges of a Pandemic via Virtual shows. Never forget to support your local artists where you can  – i am always a biggie on this one ! 🙂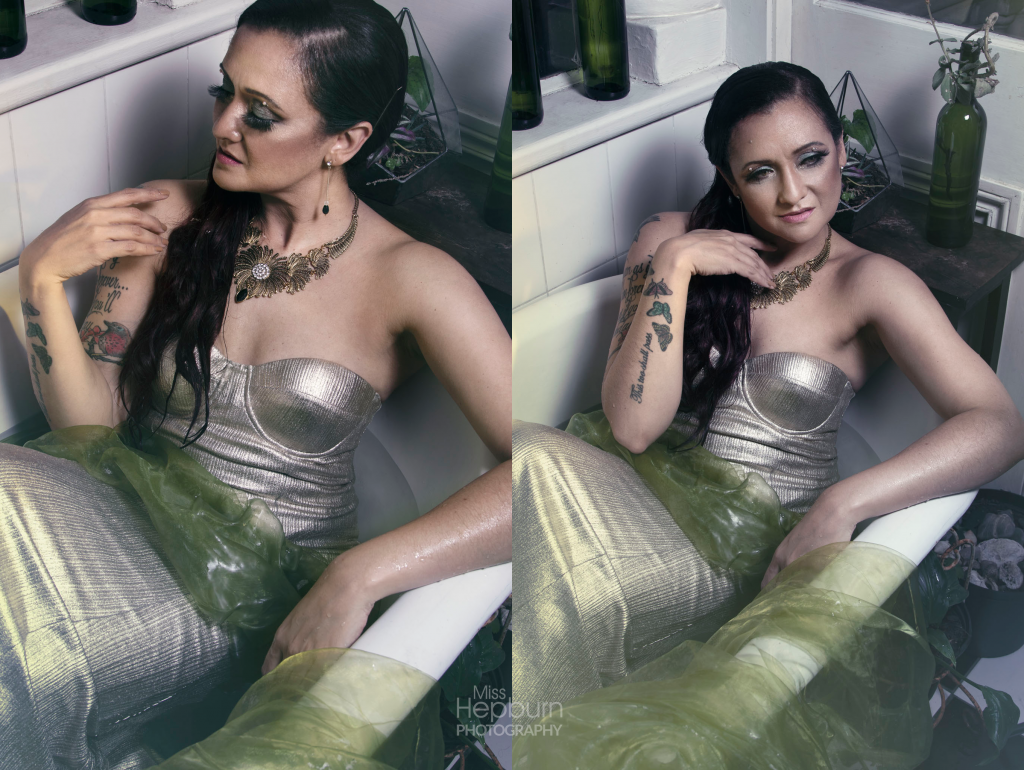 The sheer elegance with the unforgettable Bon Bon. What an absolute pleasure It was to work with this talented local burlesque lady. 💞
Thank you so much to @betty_behave and @alekdoeshair for letting us invade your most inviting home.
Image and team Credits :
Subject : @bonbonburly
MUA : @amberleealexander
@glamgoddess_sa
Tattoos : @milomrluckymarcer
Photography & Retouch : @miss__hepburn