Here is a series done in my current home photographic studio setup, it is always fantastic getting to re unite with Charlie void
[ Glam-Pop Artist👩🏻‍🎤| Singer-Songwriter] .
Here we got to get together for Charlie's publicity shoot on the latest single release You & Me.
https://open.spotify.com/track/1345dsiK3mhw9BAWLmlxVJ?si=AJM7TKM4SOuk1KatgzwzJA
One of the things i enjoy most about people returning in front of my lense, will always be the growth of confidence in front of the lense. First times on set is daunting , for all but seeing the experience grow over time is really where its at. It takes practice and before you know it where all just having a great time!
I hope you enjoy this stunning set as much as i did!
A fantastic stylist and MUA was really the key to help build such a stunning series with multiple looks.
Credits to team involved: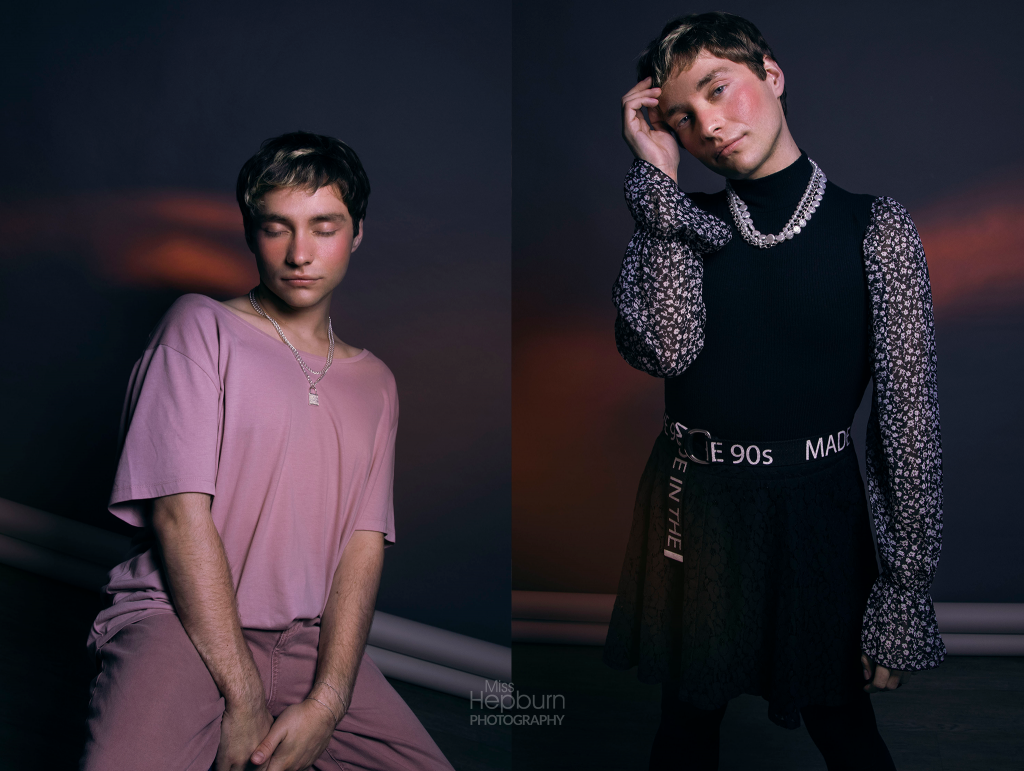 Creative light setups are perfect to highlight personality.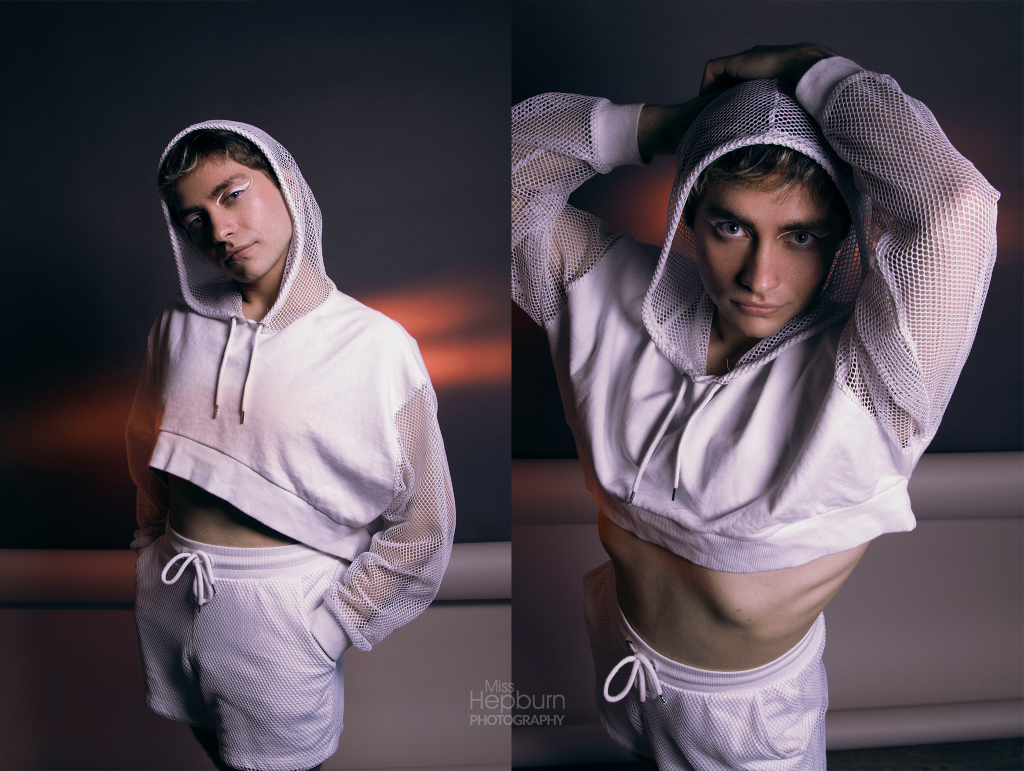 Team Credit :
Subject : @charlievoid_official
MUA : @clanelleburger
Stylist : @bailey_wants_some_fries
Photography & Retouching : @miss__hepburn