Taken a few weeks back it spurred on me i could grab some imagery of these beautiful masks my friend has been making.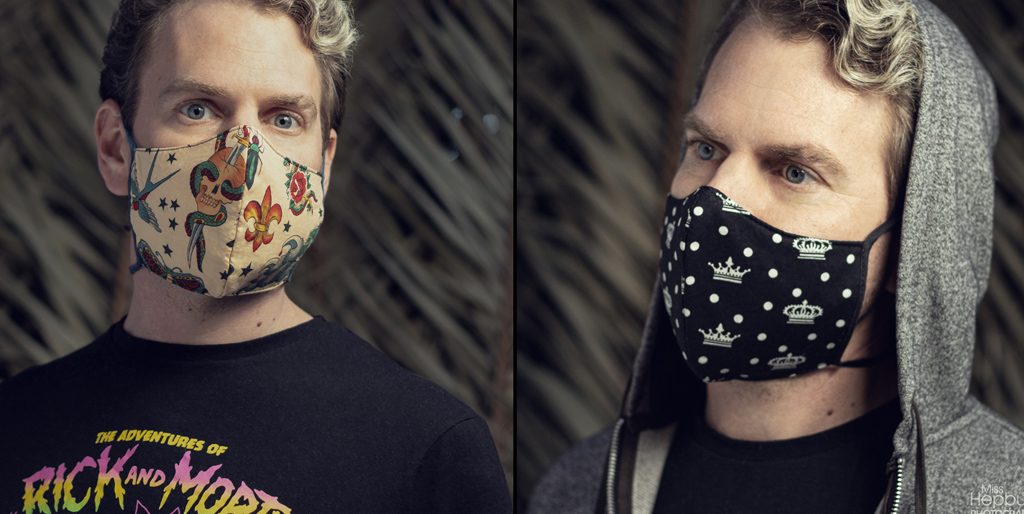 Where could you get such amazing masks ?

Disastar By Design – Well known performance artist & incredible costumier in the local burlesque industry. On order by request subject of what fabric is available.

R50 for three layers mask (First Two) – A personal fav
R30 for Pleated Face Mask (Last Image)

https://www.facebook.com/DisastarByDesign/
https://www.instagram.com/disastarbydesign/
Taken in my back yard , tree off cuts were used for the back drop. This was done on a sunday so no intensive styling at this point. We were only just allowed to start walking in public in the morning hours after all.

In the end what was just for the sake of being creative turned into something share worthy. Wearing masks can absolutely compliment your wardrobe !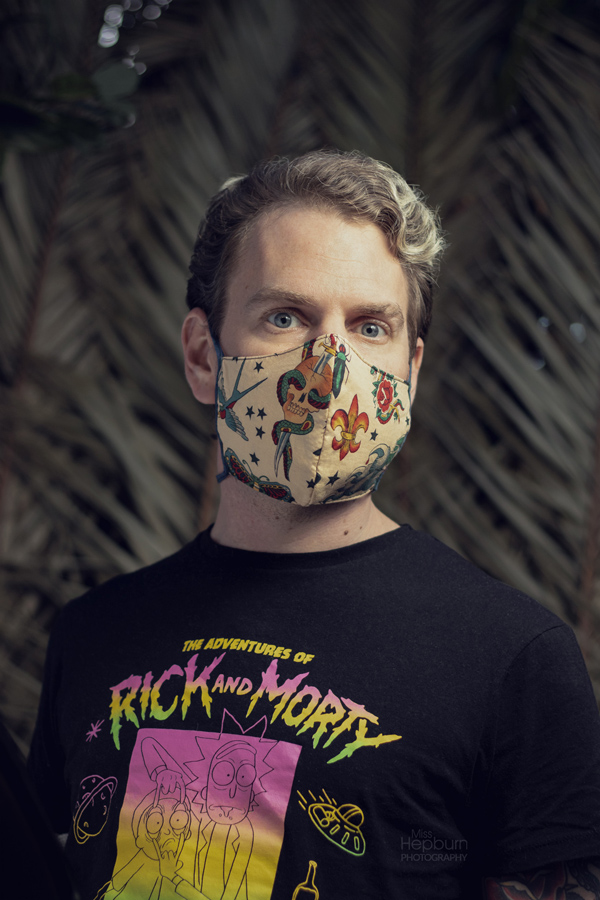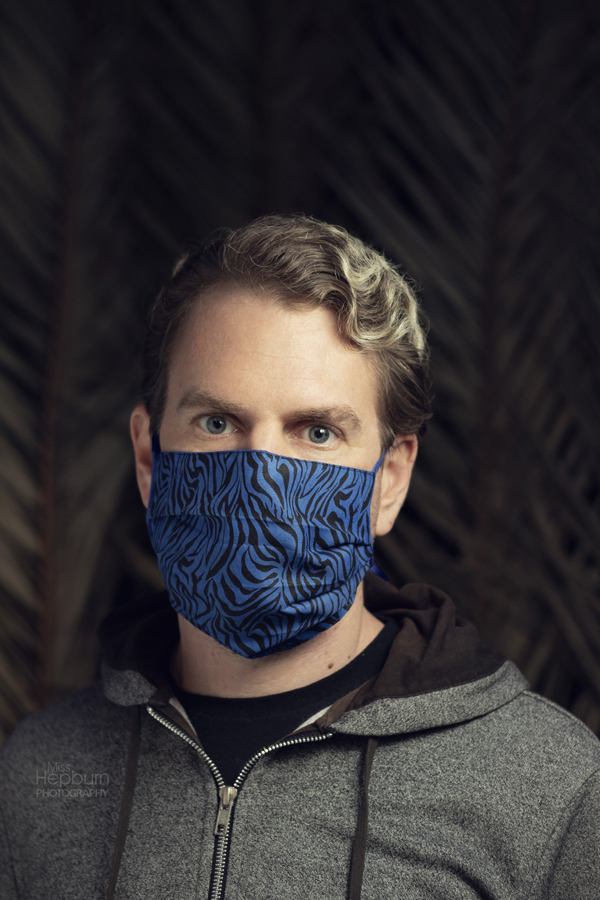 Photography & Editing : Miss Hepburn Photography
Model my amazing Husband : Christian Witts