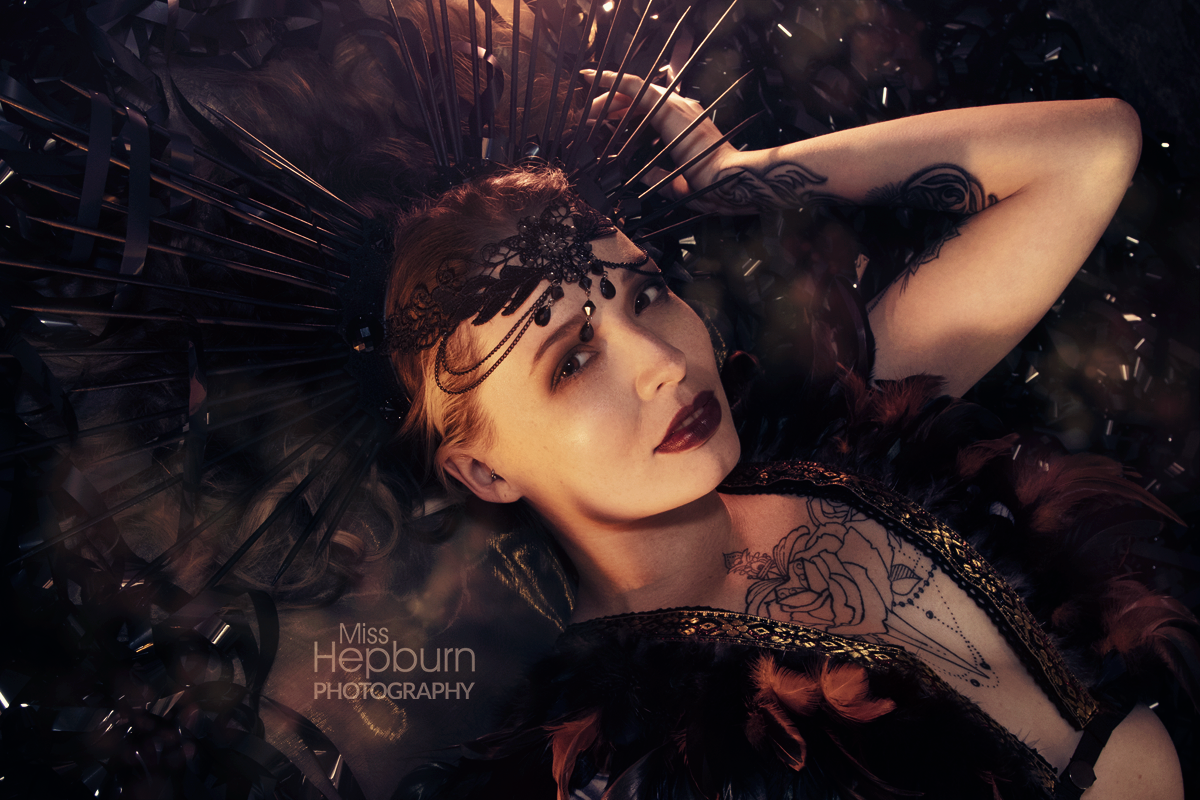 This being one of my creative photoshoot sets. I basically had collected VHR cassette tapes from a friend of mine almost a year ago, with the intention of a shoot i had in mind. As months turned into about a year i never got around to shooting this idea. Then one day i found the perfect subject.
Now understanding that time had passed, so the original shoot approach has changed, which as a photographer you learn to get used to your ideas morphing a little. But i was 100% sure Lindi would be perfect for the shoot. So with my small team of myself, Lindi & the make up artist. I set out to shoot this look.
There is no definitive concept behind it, more a theme that ended up becoming a very fantasy approach to my delight.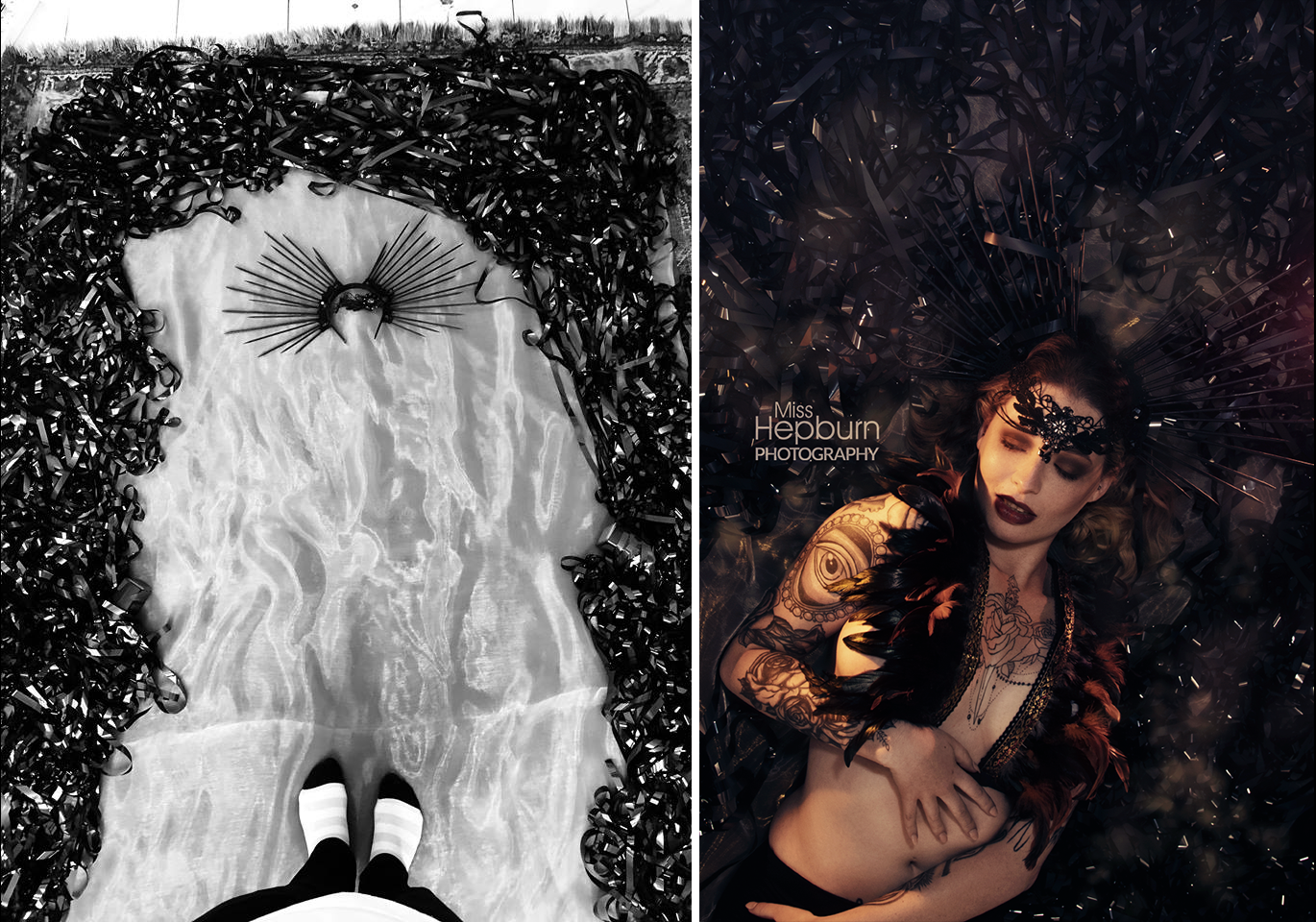 As you can see from this behind the scenes, i laid out my background before placing my subject. Then once Lindi was on the floor i moved the VHS tape around as i saw fit.
If you would like to see more imagery from this shoot, you are welcome to pop over to my Behance and have a look at more imagery.
Or leave a comment on either platforms on your thought's of the shoot!
Credits to team / parties involved with shoot:
And a huge thank you's to everyone participating to one of my delightful creative adventures 🙂
Model: Bella Rosa / Lindi Van Aswegen
MUA: Amy Louise
Head Piece: Llamas in Tiaras
Wardrobe / body pieces : Flock it
Photography & Retouching: Miss Hepburn Photography