Beauty series taken at 'Make it Bright' Make up students class.
With about 10 minutes to spare per look for shoot, the setup remains simple with a make up chair and constant Ring light for taking photo's. Ring lights are really great for catch lights in the eyes. Also, with being a constant light you know what you are getting while shooting. The only catch is this light can be a bit of a hassle to reposition when changing angles, so when there is minimal time to shoot it can be a challenge. Otherwise i can definitely see why the ring beauty light is a popular choice for low budget simple setups.
Scroll through below to see various results – Images are retouched.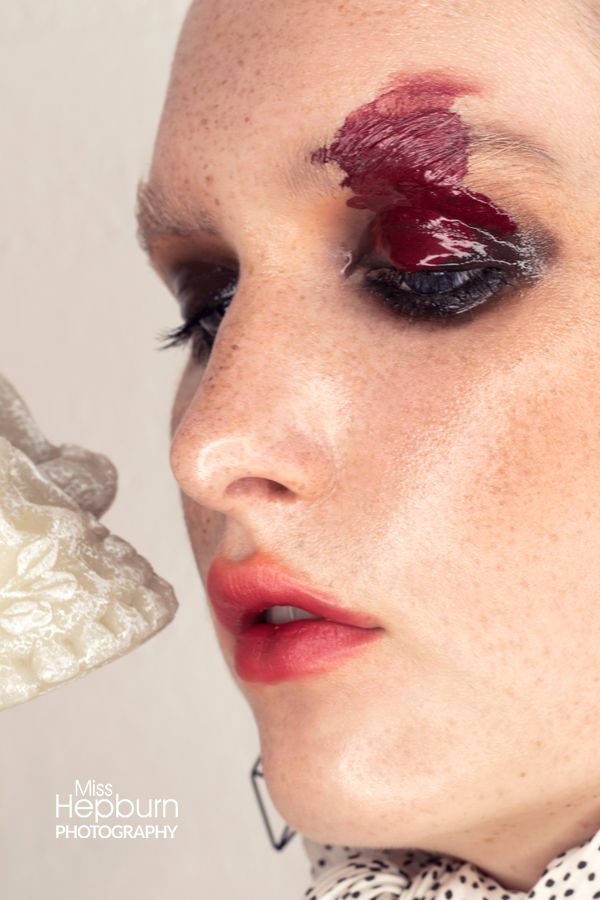 Model: Devon Julia
MUA: Make it Bright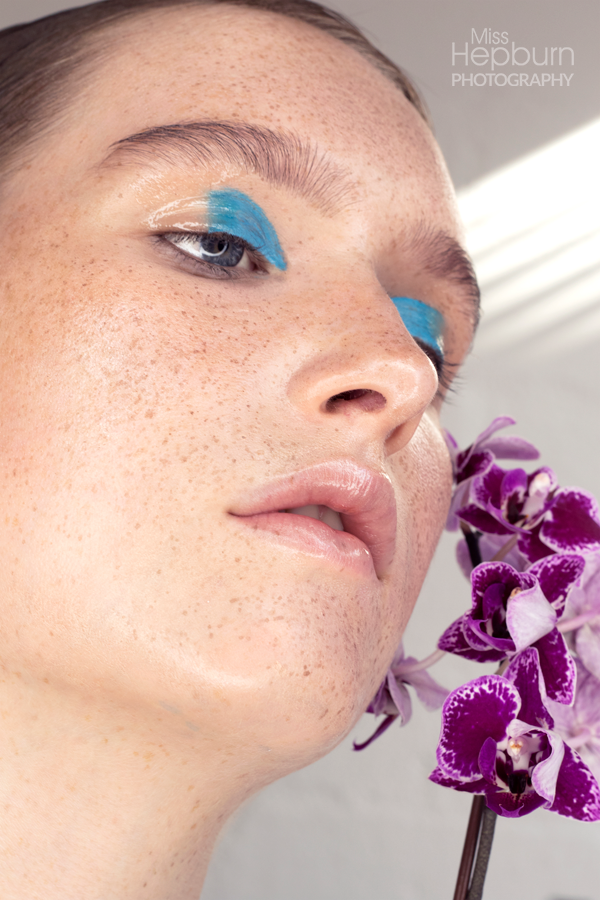 Model: Devon Julia
MUA: Make it Bright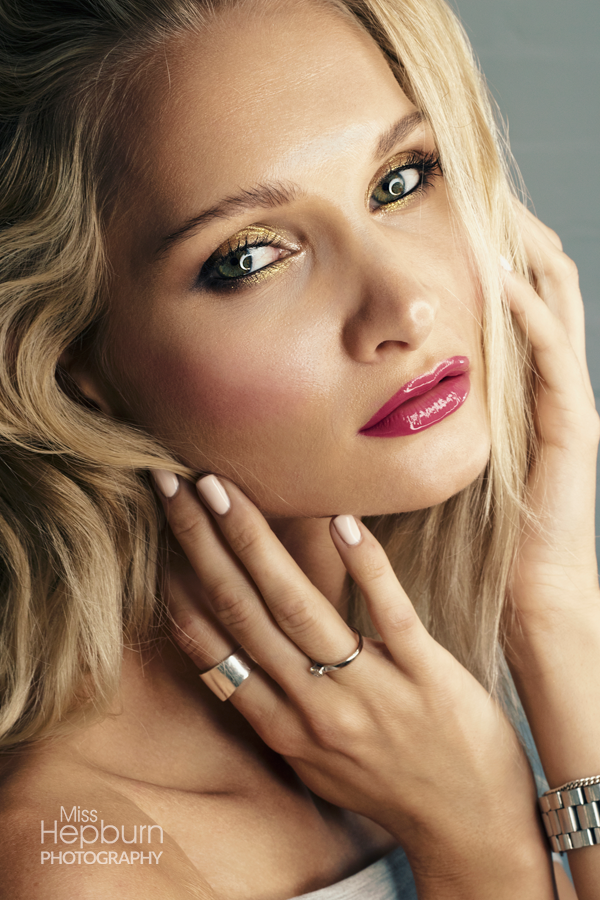 Model: Nataliia
MUA: Make it Bright Student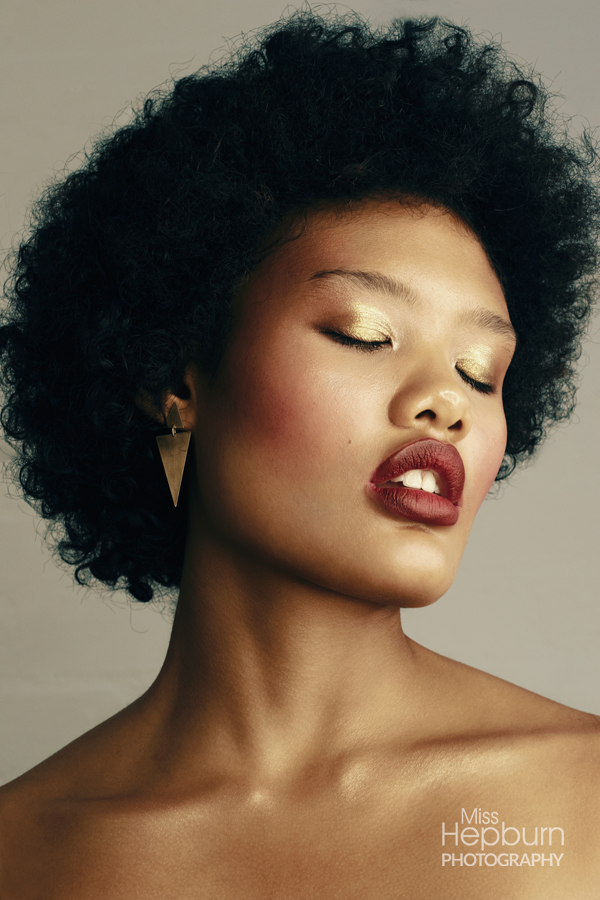 Model: Lisa
MUA: Make it Bright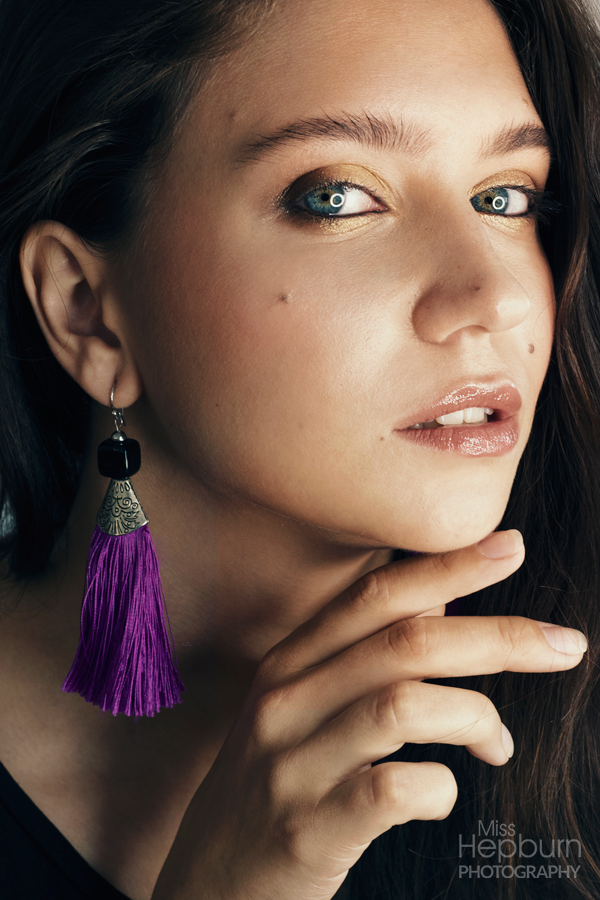 Model: Milana
MUA: Make it Bright Student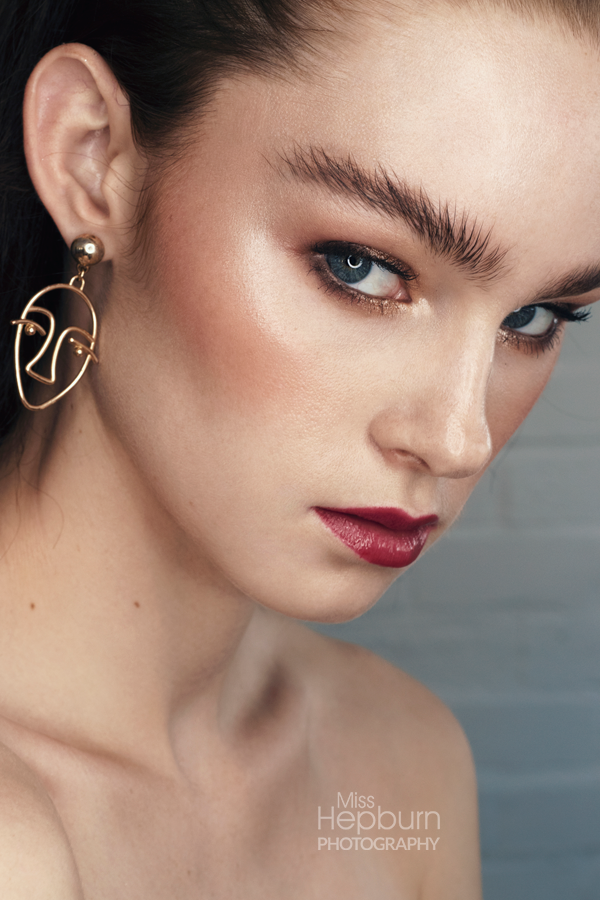 Model: Savannah
MUA: Make it Bright Student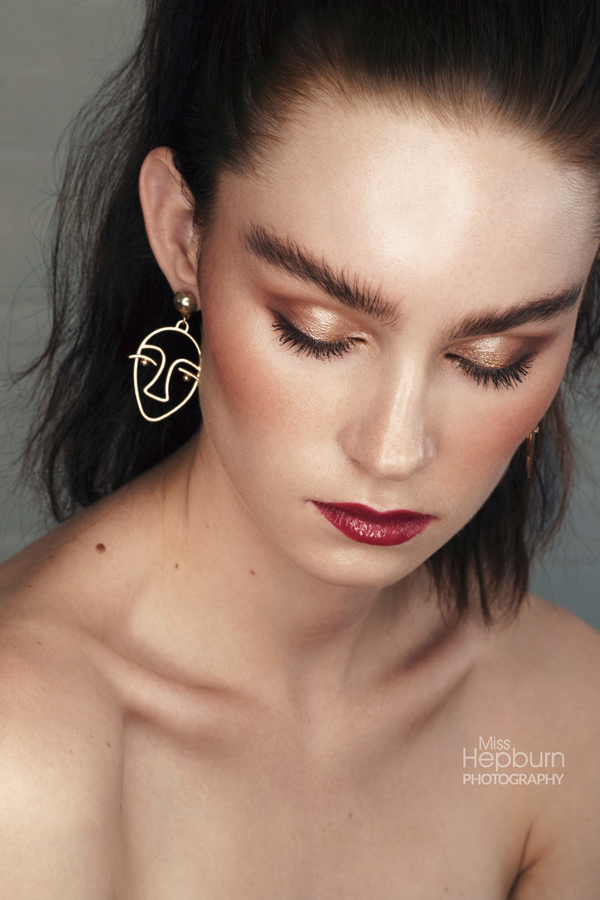 Model: Savannah
MUA: Make it Bright Student