Bia – Here we shall create
Getting back together with a long time friend, here we spent a day in studio making creative pieces together as creative artists. At first i was in a bit of a panic as we don't often manage to find the time to create so freely together with our busy schedules. Obviously this means my brain jumps through all the ideas i can possibly imagine as i want to make the most of it, a typical thing where creatives end up pushing ourselves ;).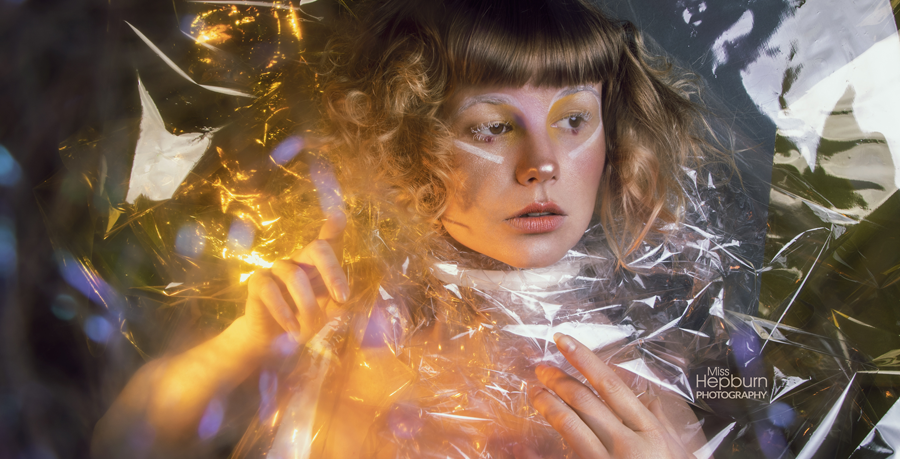 Iv'e been very lucky to know Bia for quite some years now, so when we shoot we tend to catch up on lost time as well. This lovely lady arrives with her make up kit and some giant leaves and opens up a can of idea's to cross over with what we have been chatting about previously. I was crazy excited to experiment with building a set once again, as i have been focusing on keeping shoots simple – but i do love to indulge into the creative aspect of a studio setup when ever i get the opportunity.
Please enjoy! And if you want to see just how silly i get on set scroll to the bottom for some behind the scenes. 😀 
First Look:
Bia / My Intention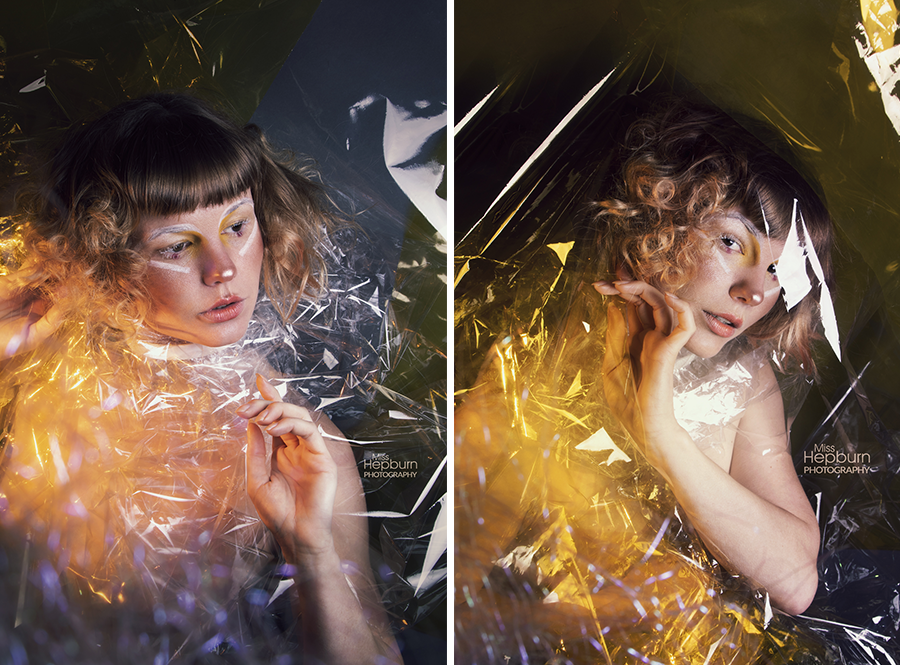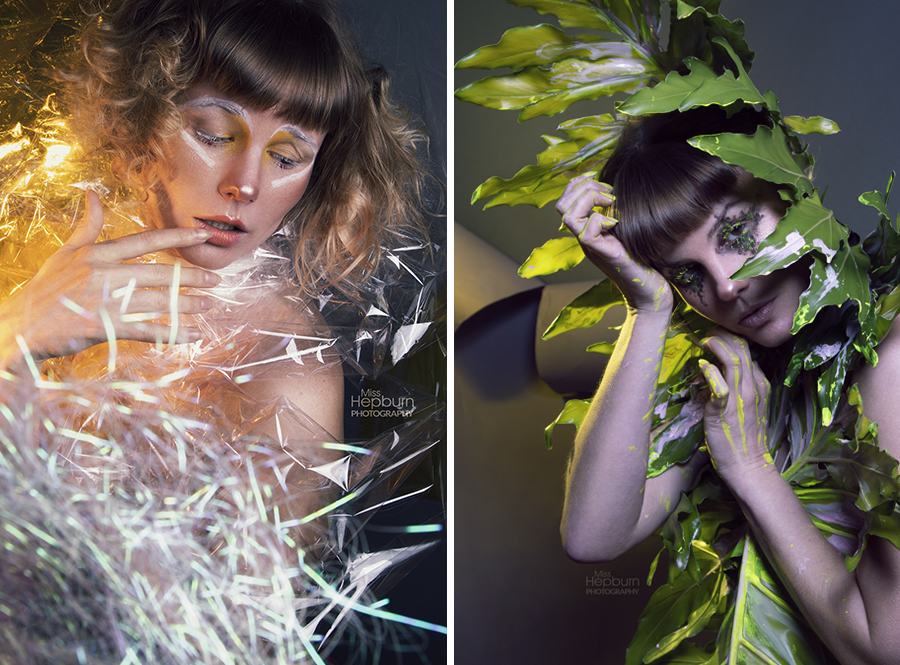 Second Look / Earth Child
"Give her that freedom and she will love you forever."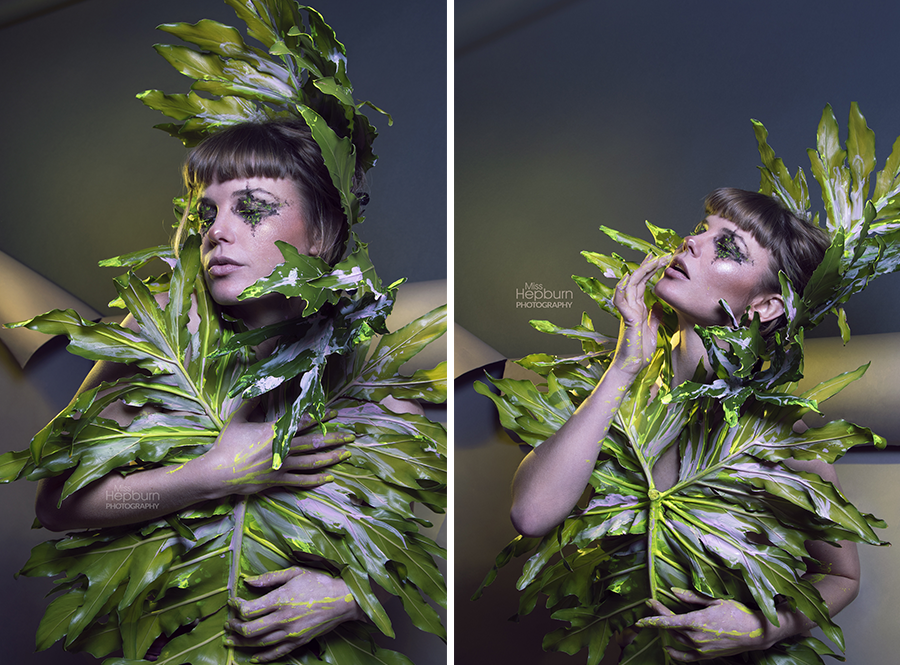 Behind the scenes snippets of what things look like in real life 😀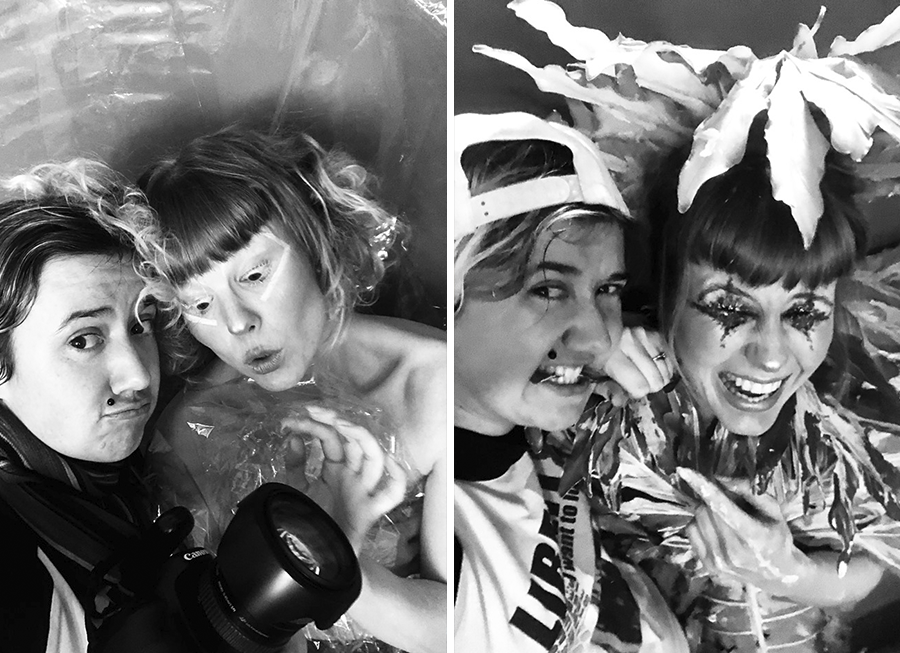 Artist & MUA : Bia / The Little Harlequin
Photography & Retouching Miss Hepburn Photography