Desi In Studio
Recent setup done in a studio setting with Desi. Taken on one of those rainy days where you barely see the sun. A reminder why i always love that the laws of nature never get in the way of working in studio.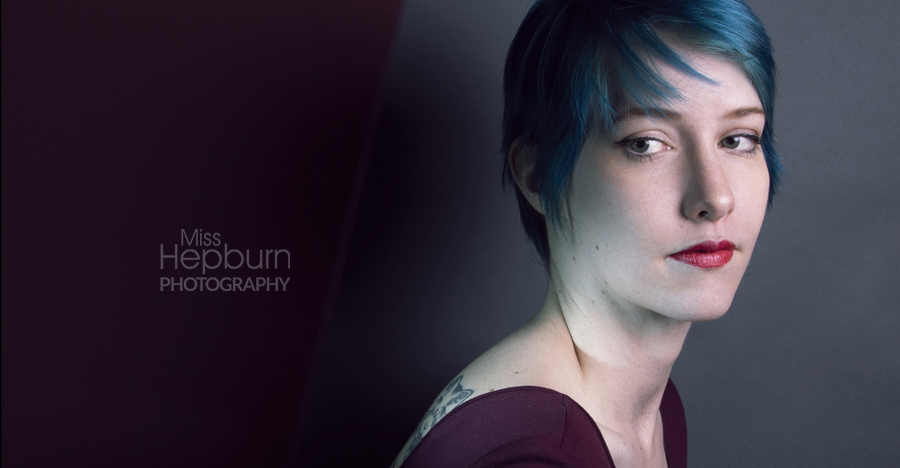 Going for two looks in this photoshoot, on the first look i wanted to create a simple single light setup to go with a more simple look. As you can tell by this series i experimented with the elements of filters while shooting. The blue filter was to bring in the continuation of my models hair in the set.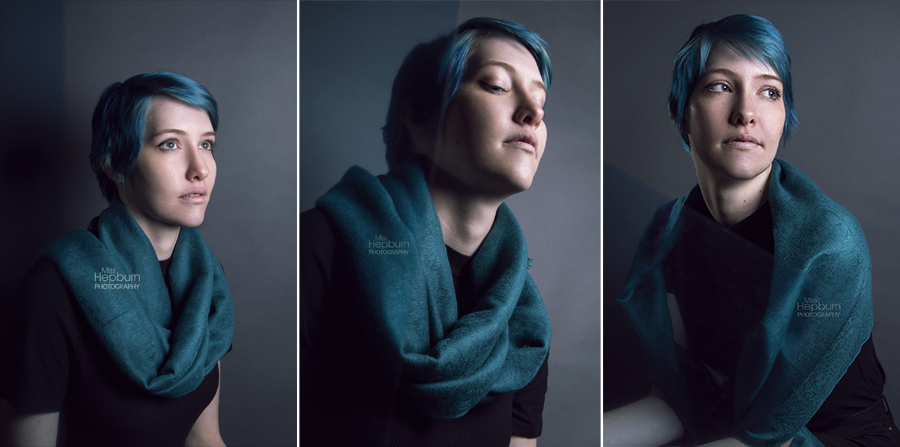 With the second look i went for a red filter and added my classic blue gel. You can see in this look there is my favourite go-to of pulling colour elements together to create a completed look.
With the second look i got more experimental with angles and composition in what essentially is a very minimalist setup.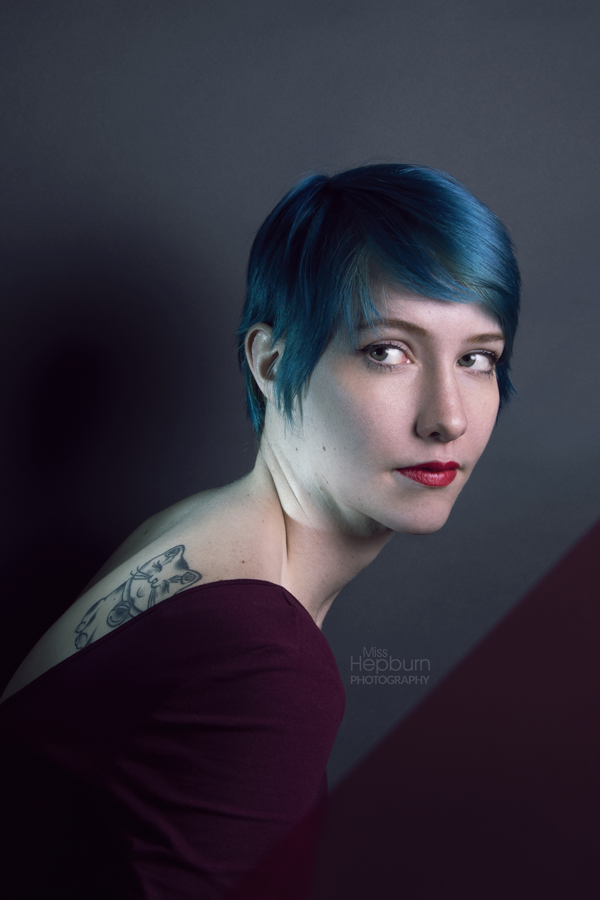 Backdrop used for this series: Savage Charcoal Grey from Sunshine Co Rental
Model: Desi
Photography & Retouching: Miss Hepburn
Image series taken in home studio setup.
Light Setup: Combination of Octobox diffuser & Honey Comb directional gel light.