Going Lolita
– using a coral Back drop hired from sunshine co.
This photoshoot was originally inspired by the Lolita look, which turned into taking advantage of the pink tones coming from the coral backdrop.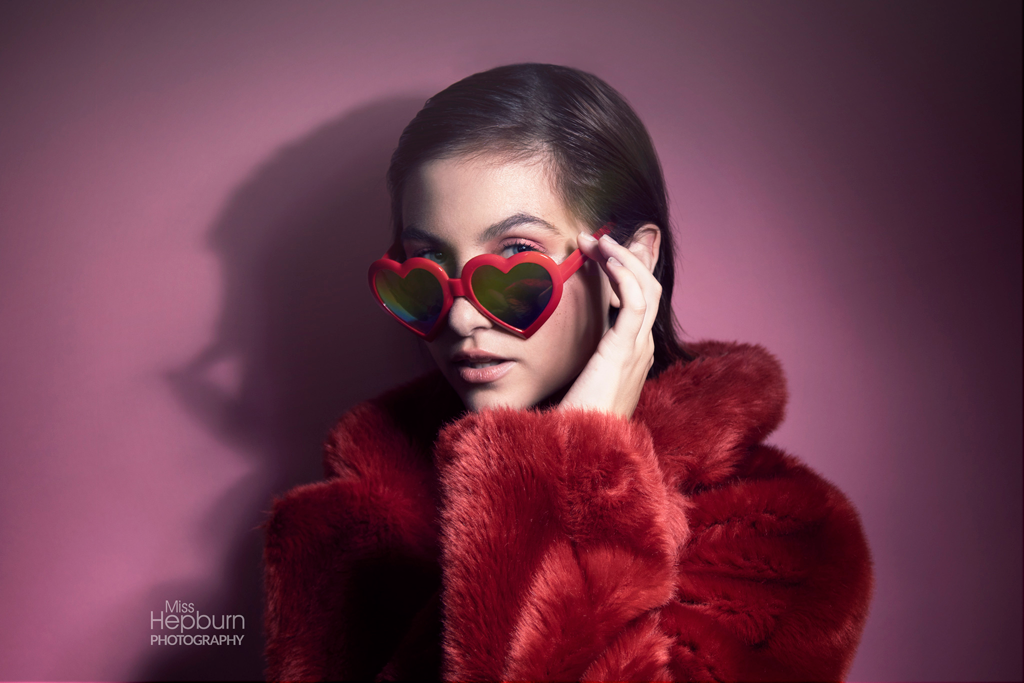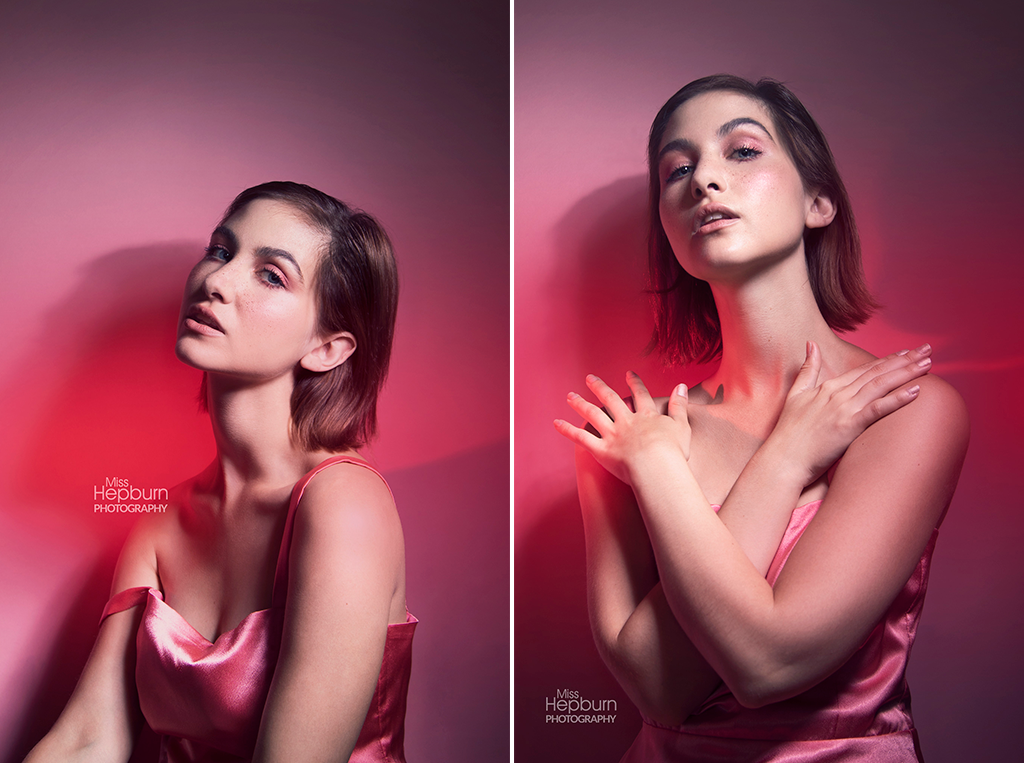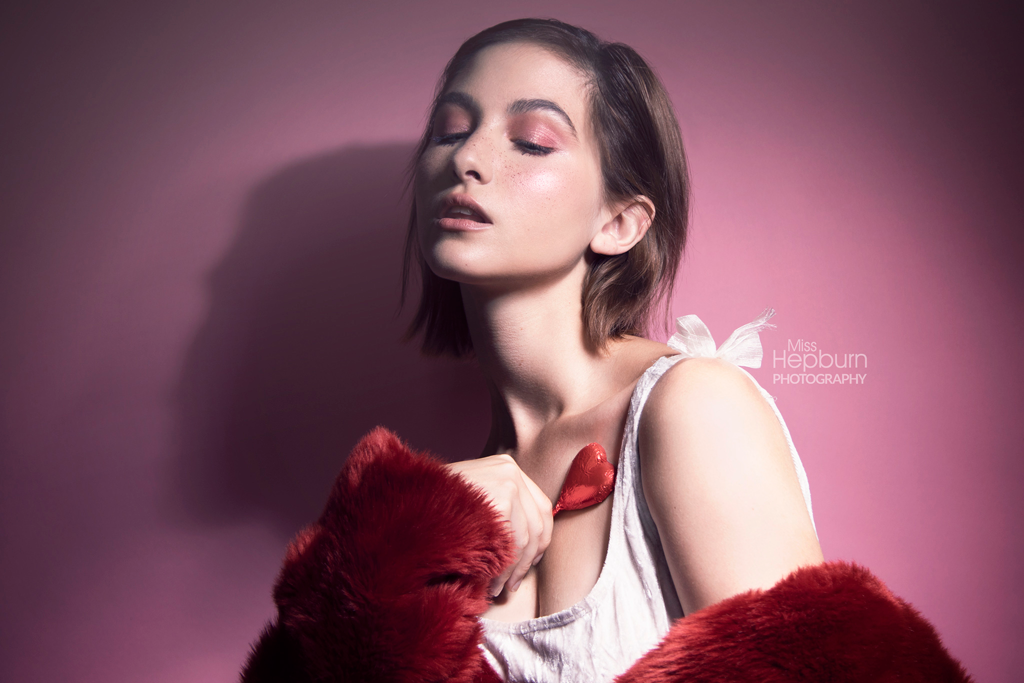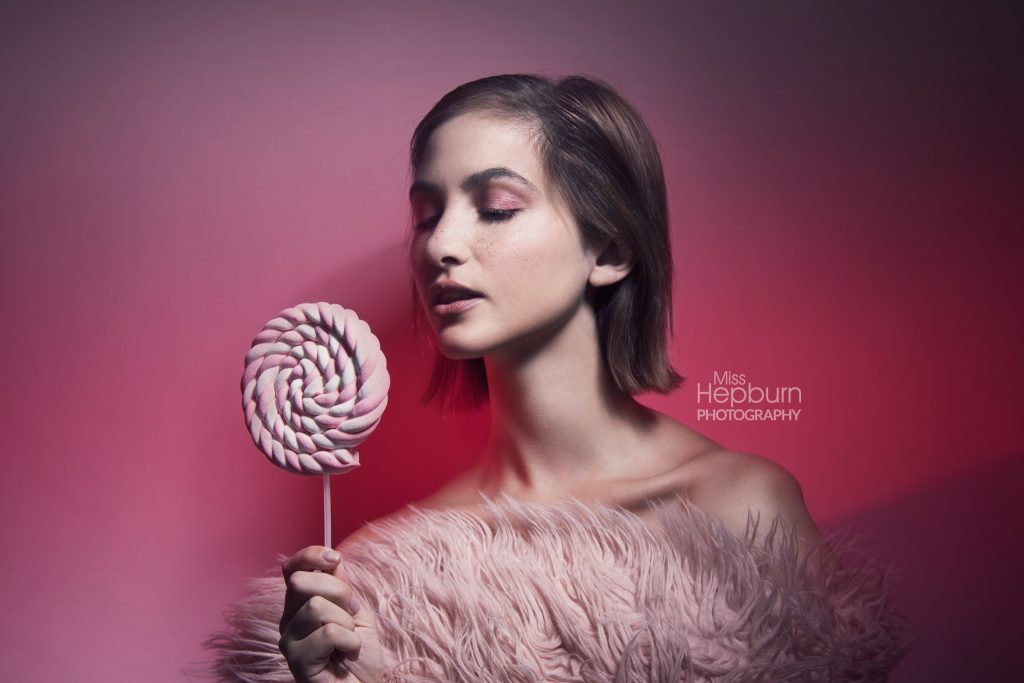 Mixing wardrobe options and playing with looks, super happy with the results from this series!
Behance: https://www.behance.net/gallery/76853061/Nels-Lolita
Credits –
Model: Cornelia
Make Up: Clanelle Burger
Photography & Retouching : Miss Hepburn Photography