Reunited with a good friend of mine, we always have the best times shooting together. 
When creating a mood-board for this photoshoot, i wanted to play with  aspects of bold clean lines and cold tones to compliment the androgynous aesthetics of the shoot. I particularly loved the challenge in simplicity with this theme, focusing on the basics to get a strong shot.  Lighting wise i stuck to my go-to one light to the side setup, very much Rembrandt lighting. Primarily this lighting is all about shadows for me, which for me helps in getting strong shots.
With the blue gel sneaking in on the third look once again. I am clearly having fun implementing gels where i can. I did struggle settle on a color at first for the gel, but thats just my typical indecisiveness of choosing something that fits perfectly.
Look 1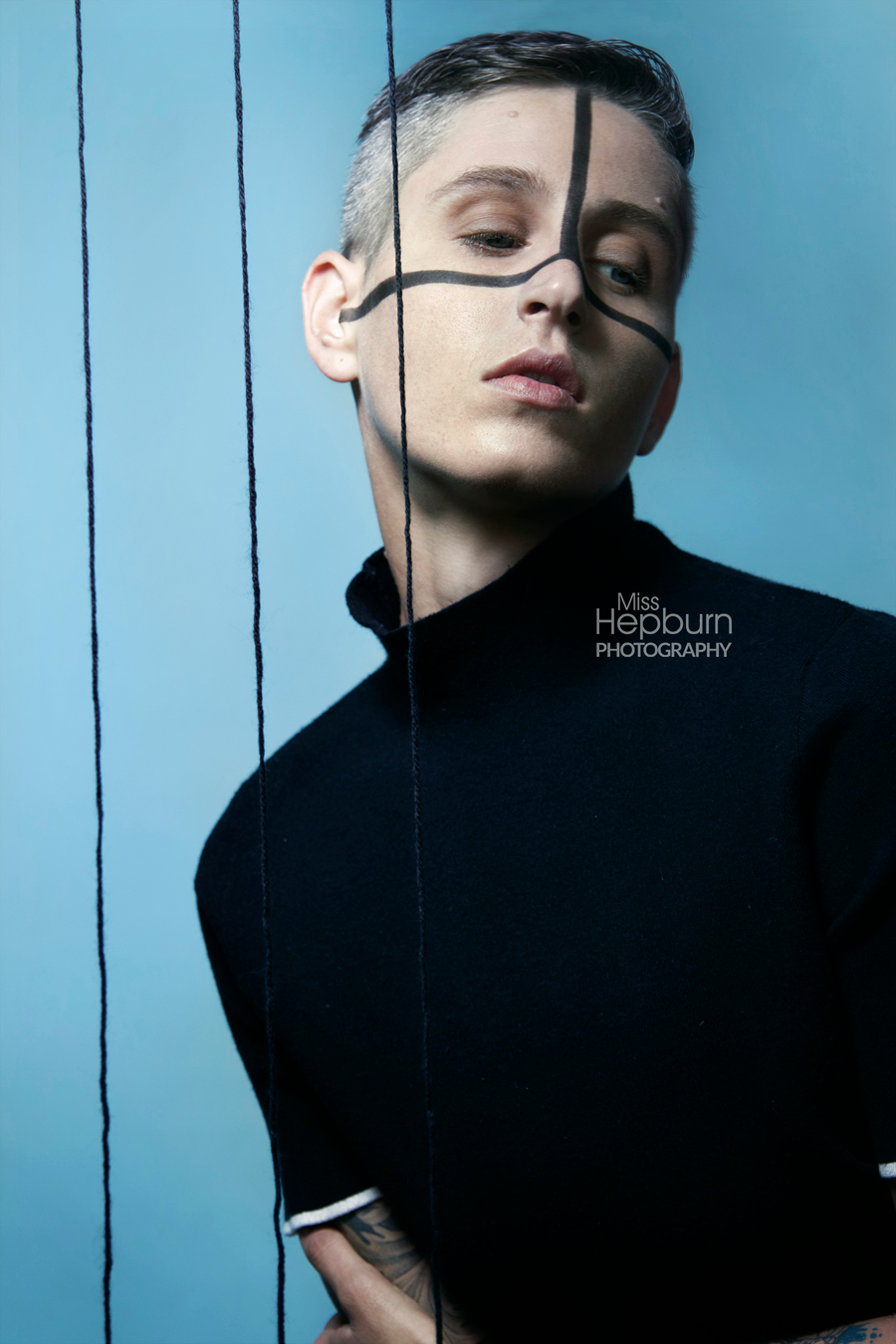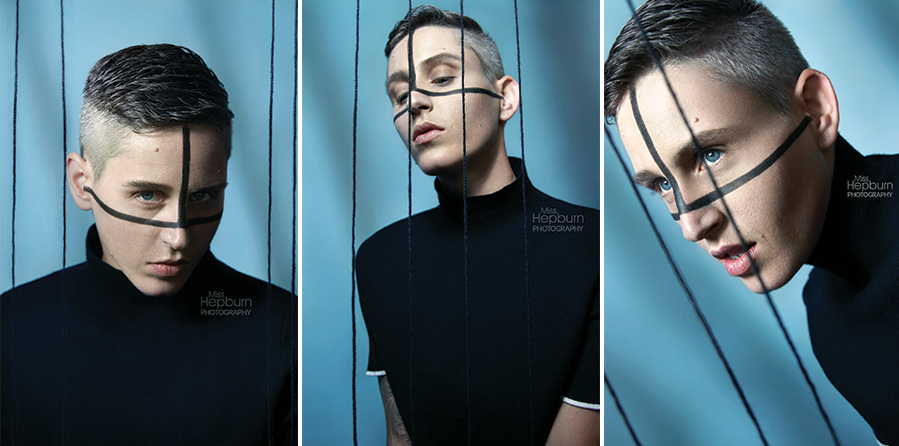 Look 2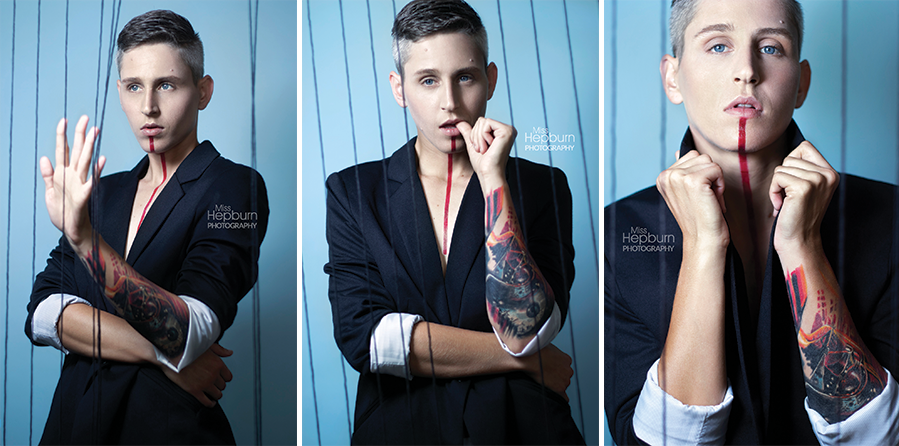 Look 3 – Here you can see i brought out my colour gel trick.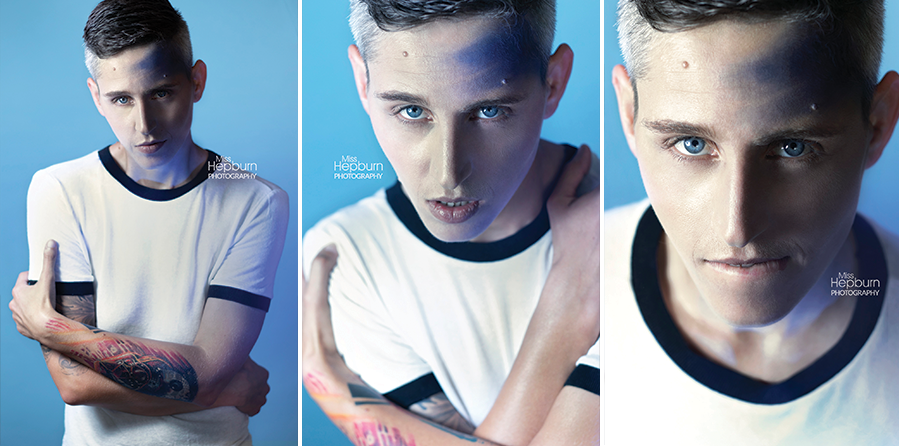 What a great fun it was to put this set together, never a dull moment!
Credits to the great team involved –
Model: Fox B 
MUA: Kallen Townsend / @kontouredbykallen
Images processed with Infinite Color Panel & Fine Art Actions in Photoshop.