I got the fantastic opportunity to go back to Thailand once again 'the land of smiles'.
Being our second time in this country we made sure to be more like locals this time round and stay for quite a bit longer.
Knowing the country from the last time we visited three years ago, i was lucky enough to organise a photoshoot with Sally through some great connections & friends. Once linked up we searched location ideas online and brain stormed the type of shots we wanted.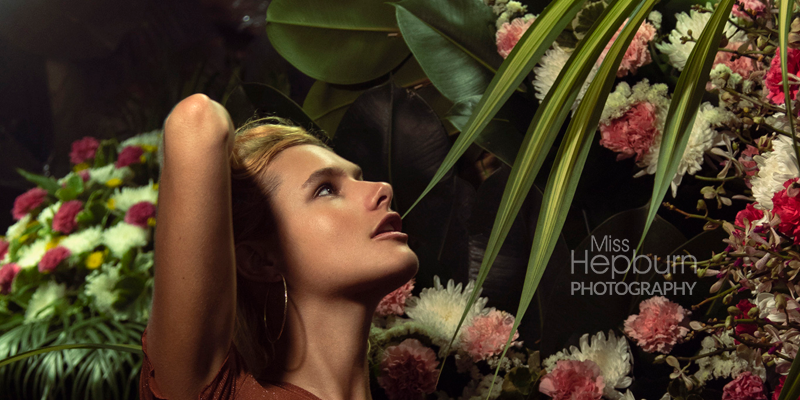 Being used to shooting in Cape Town South Africa a majority of the time, this was quite a great experience, and definitely one for the books. We started shooting in Yodpiman Flower Market, in Peak Summer with all the humidity one could imagine. The locals were incredibly welcoming and inviting when shooting amongst the flower stalls. From that point we caught a taxi to the Train station, even though the City is fulled with endless photographic opportunities , i underestimated how long it would take to get from point A to B.
Remembering i chose to shoot after sunset, this was because the night lights are truly beautiful and knowing how safe Bangkok can be in the right areas. There was many different scenes to play around with.
If anyone would like to shoot in a country they have never been to before, my tip on location would be to try and familiarise yourself with your surroundings. I walked around the flower market an hour before shoot began to get an idea of what would work for shots.
Social Media is great for getting an idea before hand – but you will know as soon as you see it with your own eye's what will work for your shooting style.
Here's a preview on some of the shots i managed to get in Bangkok City With Sally.
Taken by National Stadium BTS Skytrain.
Special thanks to those who made this shoot possible:
Ciska & Beam for linking me up with Sally!
Sally for being an incredible energy.
And my husband Chris for always being my loyal assistant and a part of the magical adventure.