Head shots taken of Jade in Studio.
Shooting at Knext Level Photography's photographic studio in cape town.
From a basic single light setup, to a more creative three light approach.
Giving me two looks in essentially a simple white infinity curve space these were great light setups to work with to create different emotions.
Model: Strange Jade
MUA: Mooigemaak.
Photography & Retouching: Miss Hepburn Photography
Look 1
single light beauty dish strobe lighting.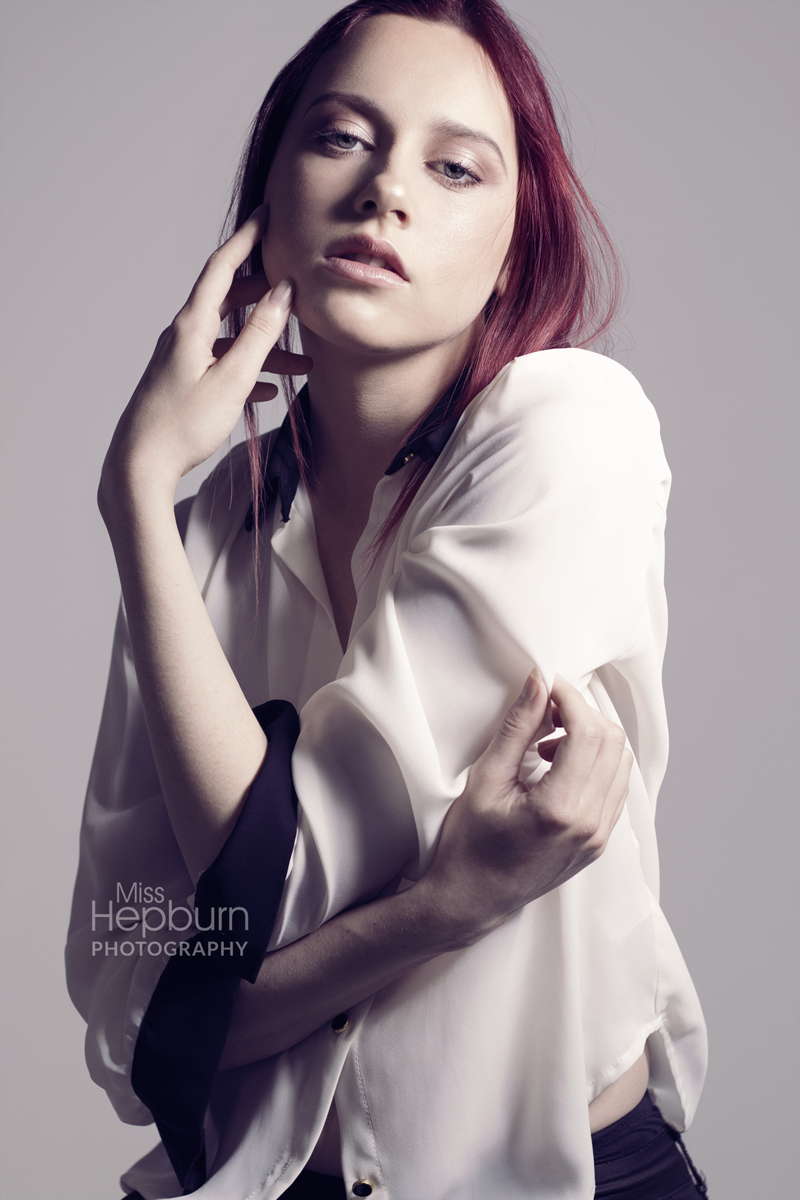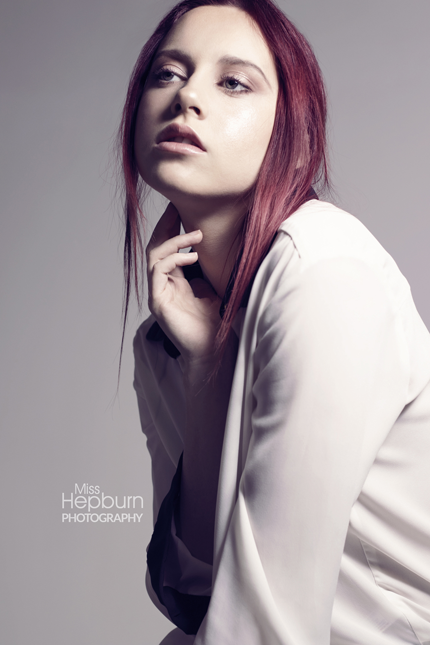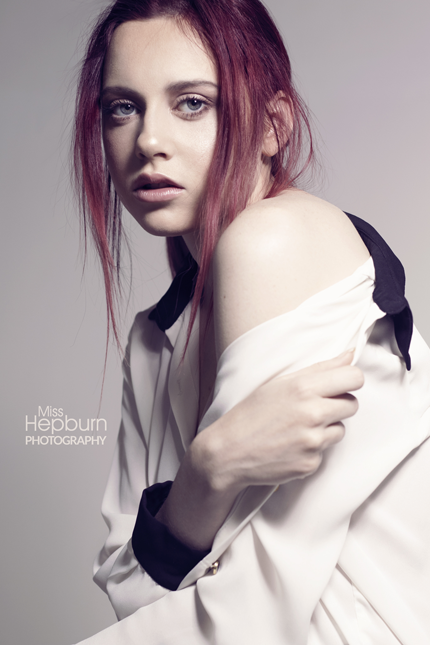 Look 2
Three light setup. Strobe gel lights on back drop and model for colours, diffused studio light on model for added fill light.